CONFIRMATION
(evening and morning alternate every other Sunday)
Location: Conference Room

SUNDAY SCHOOL
9:45 AM - 10:20 AM (Every Sunday
)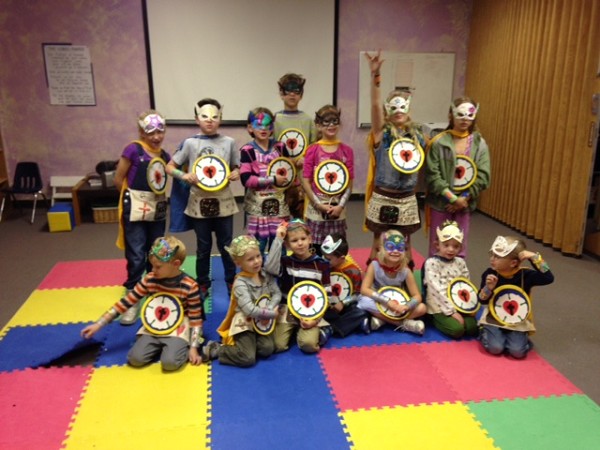 Holy Cross encourages everyone to attend Sunday School.
The children assemble together in the Sunday School Hall at 9:30 am for Opening Worship and Music. We ask that all students bring their own Bibles to class.
After assembly they go to individual classrooms for storytelling, Bible reading, and memory work. Other adventures are included in classroom time.
The students are dismissed from their individual classrooms to their parents or caregivers.