Pastor
-
Janice Hawley

913-226-3334
Pastor Janice is a graduate of Wartburg Theological Seminary in Dubuque, Iowa. She was called by Holy Cross in early
June,
2019, and began serving as our pastor July 1. Prior to
serving
at Holy Cross, she was at Hillside Community Lutheran Church in Spring Hill, Kansas. She had been appointed to Spring Hill site by the Central States Synod Bishop as a Mission Developer in 2011 and was called by that congregation to be their first pastor when the church was chartered in 2014.
---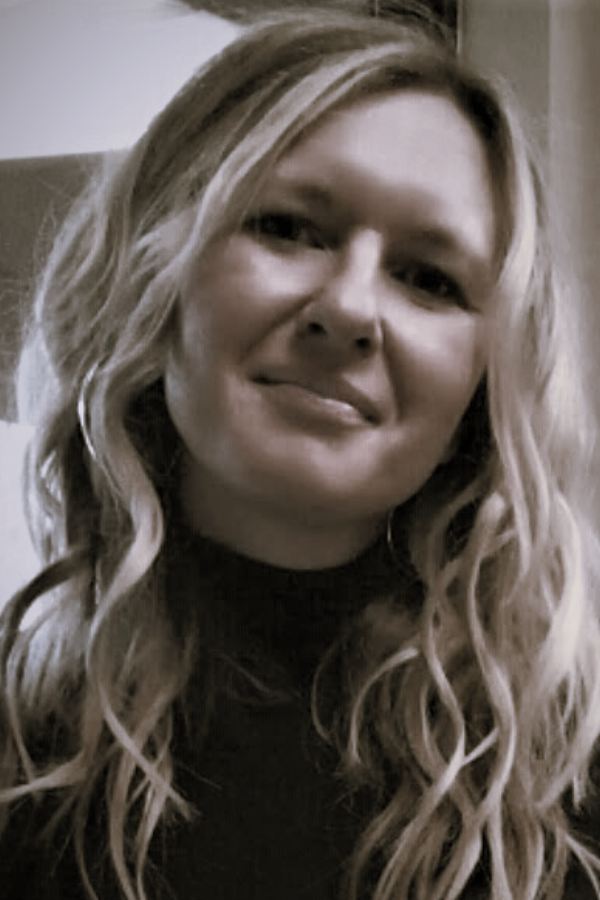 Office Project Manager
-
Carrie Curnutte

314-434-0546
Carrie joined Holy Cross on January 4, 2021.
She was born and raised in St. Louis. In her spare time, she enjoys spending time with her husband Jim, and their two children, Jake and Jesse. She brings over 15 years of administrative experience in office management and will assist in the development and implementation of new projects for our Spirit-led team environment.
---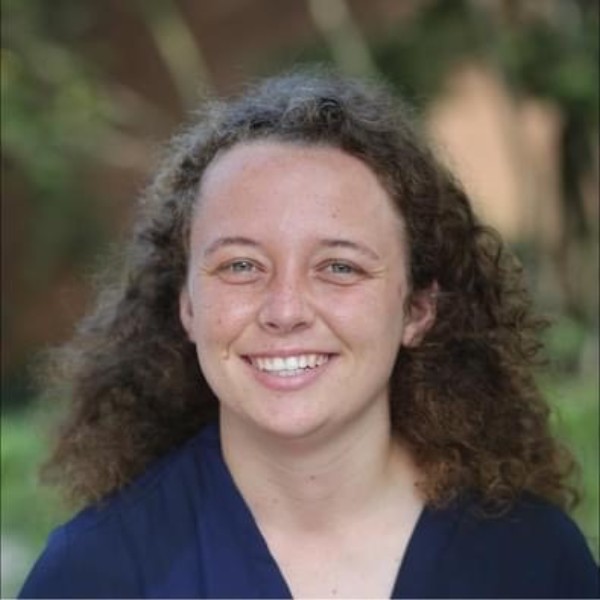 Social Media and Community Outreach Coordinator
-
Marcus Benson

314-434-0546
Marcus joined the Holy Cross team on August 1, 2020.
He brings over 4 years of creative expertise and people-oriented leadership to his role here at Holy Cross. He has a passion for brand development and a heart on fire for God.
Marcus is also a dance teacher and choreographer with multiple pre-professional dance programs throughout St. Louis.
---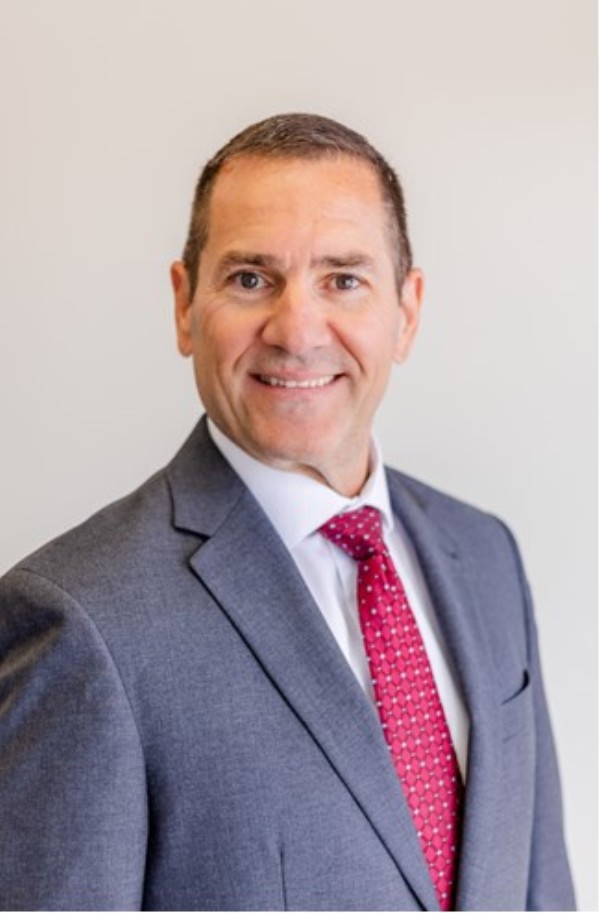 Praise Band Music Director
-
Dave Reinking

Dave is the Contemporary Worship Music Leader for Holy Cross Lutheran Church.
Dave has been singing since he was 15 years old and traveled with a Christian
Contemporary group, Captive Free, in 1979-80. Since then, he has sung in
several praise bands. Dave is a commercial lender with over 35 years in
the banking industry. In his free time, he enjoys cycling, exercise and
have been officiating high school football in the St Louis Greater Metropolitan
area for 26 years.
---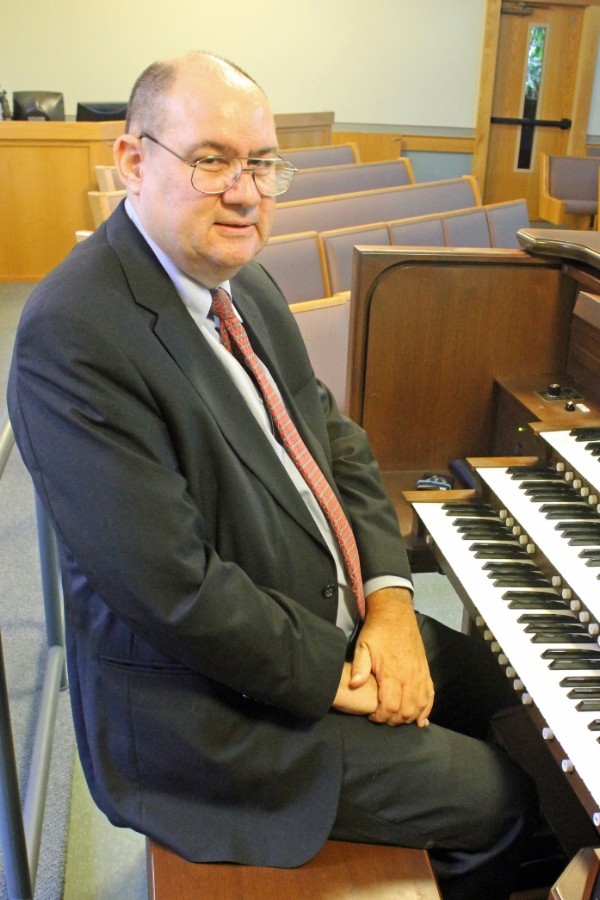 Organist & Choir Director
-
Jack Hamill

Jack joined Holy Cross Lutheran Church in November 2013 as choir accompanist and substitute organist. In January 2015 he became choir director and organist as an independent contractor. In January 2020, he was added to staff.
He has Bachelor's degrees in Organ Performance from the St. Louis Conservatory of Music and Music Education from UMSL. He also holds a Master's Degree in Organ Performance from Webster University. He has held positions in several Catholic, Presbyterian, and Disciples of Christ Churches in the St. Louis area. He also taught General Music classes K-12 as well as elementary and high school band.
Since 2011 he has been the director of "Joyful Notes", a senior citizens choir group that gives concerts in Senior Residences and organizations.
---