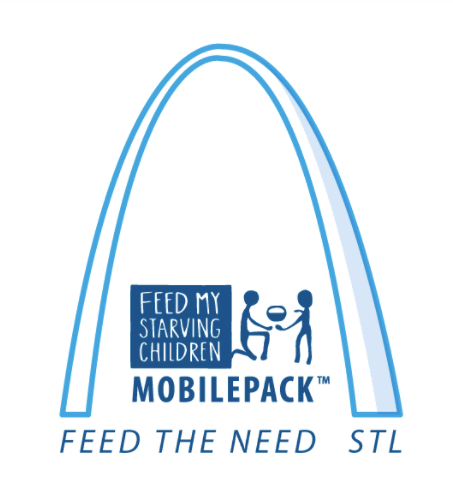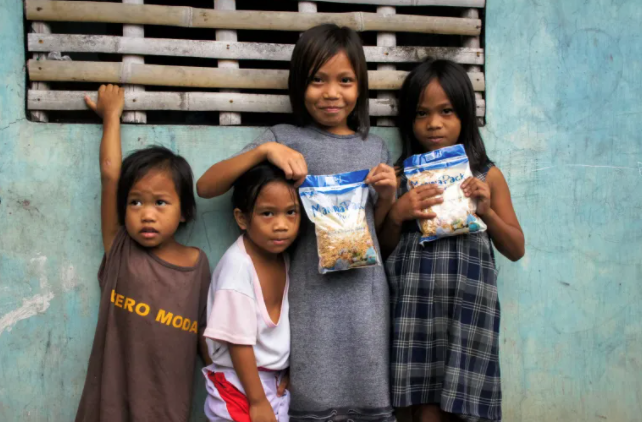 Due to construction delays at Queeny Park our MobilePack location and dates have changed
NEW INFO
September 8 - 11
Kennedy Recreation Center
6050 Wells Rd
St. Louis, MO 63128
to register starting on
We are in the planning stages, and we are looking forward to packing with you all!
FMSC is continuously evaluating CDC, OSHA, and FDA requirements and recommendations to ensure safe packing protocols during Covid. The first official MobilePack since the Covid shutdown was successfully completed in June.
The need is still great and continues to grow. Our goal is to save children, so please continue donating to feed hungry children around the world.
$88 feeds a child for a year
$365 feeds a family for a year
$1,000 feeds 11 children for a year
All money donated will provide meals. Give a child hope and a future.
Until all are fed…
To learn more – Feed The Need STL – Hope Starts With Food
To donate – https://feedtheneedstl.org/donate/