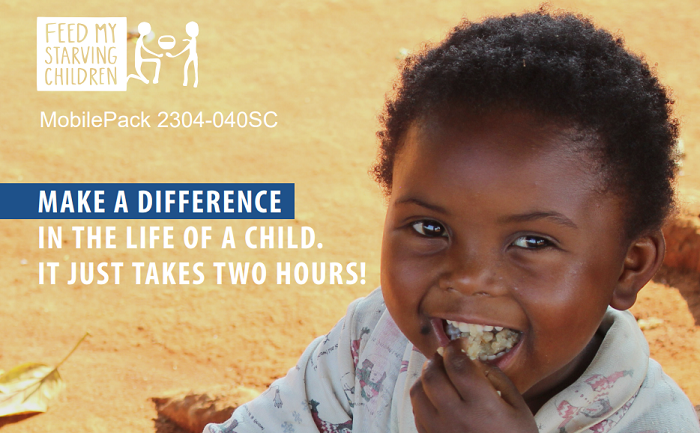 The need is still great and continues to grow. Our goal is to save children, so please continue donating to feed hungry children around the world.
$88 Feeds 1 kid for a year
$352 Feeds 4 kids for a year
$600 Feeds 80 kids for a month
All money donated will provide meals. Give a child hope and a future.