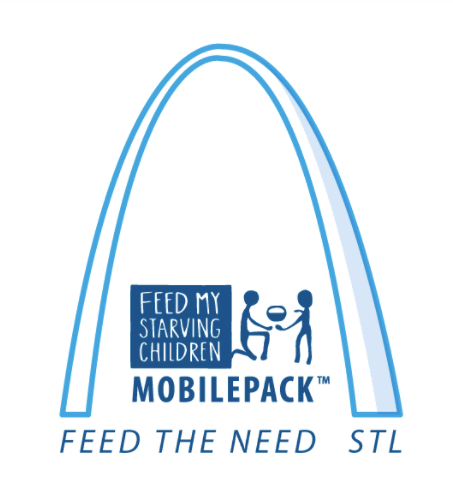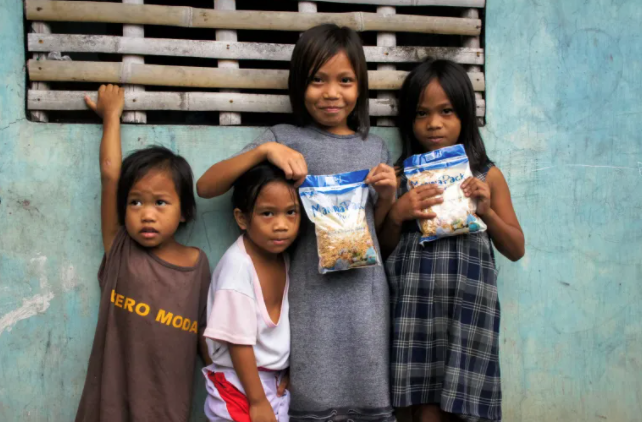 The need is still great and continues to grow. Our goal is to save children, so please continue donating to feed hungry children around the world.
$88 feeds a child for a year
$365 feeds a family for a year
$1,000 feeds 11 children for a year
All money donated will provide meals. Give a child hope and a future.
Until all are fed…
To learn more – Feed The Need STL – Hope Starts With Food
To donate – https://feedtheneedstl.org/donate/