Pastor
-
Janice Hawley

9132263334
Pastor Janice is a graduate of Wartburg Theological Seminary in Dubuque, Iowa. She was called by Holy Cross in early June, 2019, and began serving as our pastor July 1. Prior to seving at Holy Cross, she was at Hillside Community Lutheran Church in Spring Hill, Kansas. She had been appointed to Spring Hill site by the Central States Synod Bishop as a Mission Developer in 2011 and was called by that congregation to be their first pastor when the church was chartered in 2014.
---
Administrative Assistant
-
Joanne Way

Joanne came to work at Holy Cross in April 2013 after having been on the national staff of the OASIS Tutoring Program for 15 years. Prior to that she was clergy assistant at the Church of St. Michael and St. George in Clayton.
---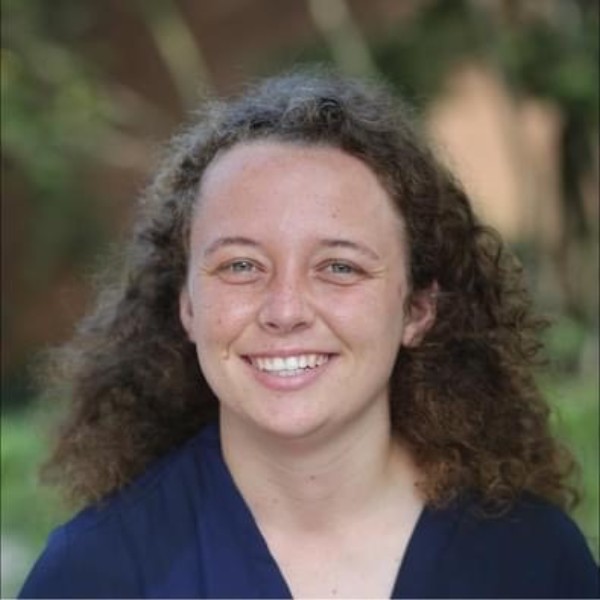 Social Media and Community Outreach Coordinator
-
Marcus Benson

314-757-8453
Marcus joined the Holy Cross team on August 1, 2020.
At that time, he was one semester away from graduating from St. Charles Community College.
Prior to coming to Holy Cross, Marcus was Visual Design Technician at Stash Home.
---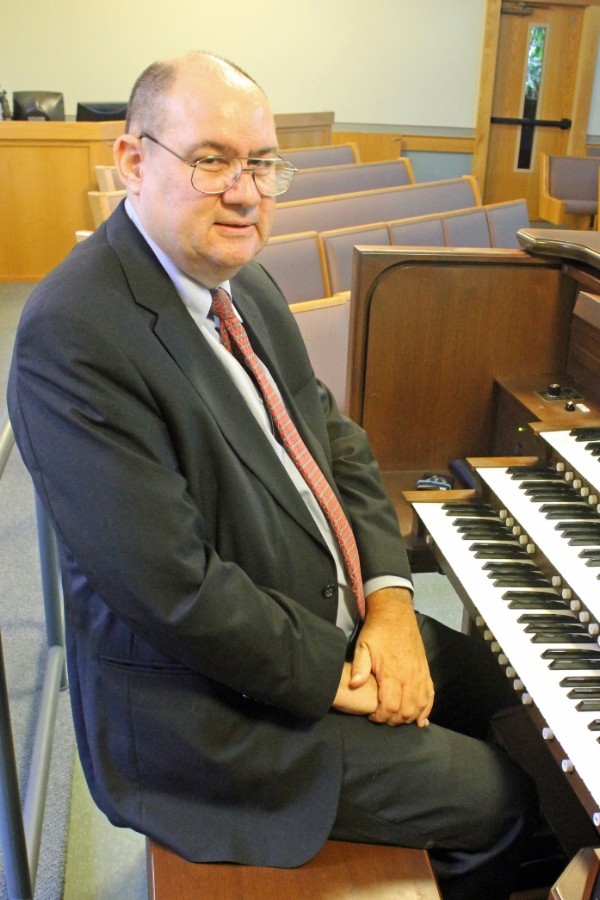 Organist
-
Jack Hamill

---